I wrote this poem
just for you.
I want it to be perfect,
its verses bright as a
a summer day.
Billowy clouds,
carnations ascending
from a garden I've created.
Lean back in my rose
colored swing and
day dream until
it is time  to leave.
I want you to rule…
I don't want to own,
only to visit.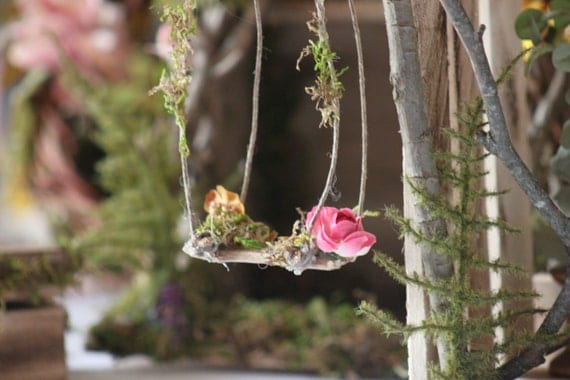 Translation by Bernd at Neues Vom Hutschi
Heartafire:
"Ein Gedicht" – Es ist Welttag der Poesie – dieses ist für dich
Ich schrieb dieses Gedicht
nur für dich.
Ich möchte, dass es perfekt sei,
mit Versen, hell wie ein
ein Sommertag.
Wallende Wolken,
aufsteigende Nelken
aus einem Garten, den ich erschaffen habe.
Lehn dich zurück in meine Rosenblüte,
eine farbige Schaukel und
geb dich Tagträumen hin,
bis es Zeit ist zu gehen.
Ich möchte, dass du regierst …
Ich will nicht besitzen,
nur dabei sein.